Join One of Our Awesome New Classes Coming Up!
We are so proud of some of our Good News family serving the big and the small needs we have in our church. Our pantry restock team spent their Saturday afternoon cleaning, organizing, and restocking our pantry! You guys are AWESOME!
Grow Emotionally, Spiritually, and Relationally in 2021
Is one of your 2021 goals to better your mental health or help others walking through difficult times? Come learn how to care for your soul and walk alongside others utilizing Dr.Townsend's, "Churches That Heal" training. This is a free class you won't want to miss! Please click on the button below to register.

Details :
- Room 201
- 9-3 PM on February 20th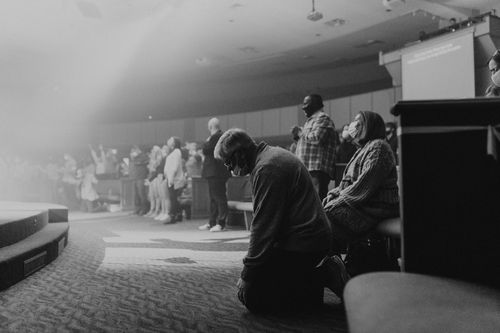 Check Out Our New Classes!
All Church: Help Us Update Your Information!
We need your help updating our database! It has been a few years since we have done an all church update collecting information about who we have in our house. Please click on the link below to update the church on you and your family.
IMPORTANT UPDATE : Kid's Valentines Day
The kid's Valentines day party and the True Lauv Valentines Day Formal Dinner Party for YTH will be moved Sunday February 21st due to inclement weather. If you haven't registered already, please click on the button below to sign up!